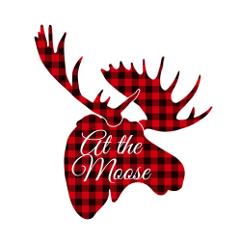 Our Cafe is currently open Monday 9 am to 4 pm and Tuesday till Sunday 9 am to 7 pm for now, longer hours coming soon. Please practice the social distancing guidelines posted throughout our store. We are located downtown Kakabeka Falls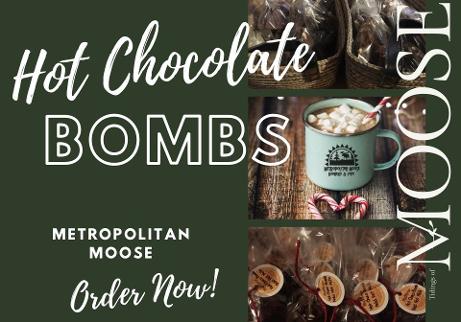 waxes
finishing coat
frensheen
easy crackle
sugar soap
PAINTING is just another way of keeping a diary!
Original Range
Creamy and consistent chalk paint in 150 and 750 ml containers.
LAZY RANGE
Formulated for those who wish to paint and go. Available in 150 and 750 ml containers.
al fresco
Indoor & Outdoor, durable and waterproof furniture paint in 150 and 750 ml containers.
Best Sellers
Frenchic Furniture Paint is a fabulous Chalk and Mineral paint available in 46 lush colours and with 15 of them having the wax already infused.
We are proud to be your Frenchic stockist. Shop Today.
]
Brushes
Our Italian handcrafted oval brushes are made with a careful choice of natural bristle to synthetic fibre ratio. This allows our brushes to absorb plenty of paint yet maintaining a brilliant shape, use after use after use. We know you'll enjoy using them as much as we do!
Why Frenchic?
Frenchic Furniture Paint is an environmentally friendly chalk and mineral paint, and is EN: 71-3 certified,
meaning that it's safe to paint nursery furniture.
It has NO VOC's added and is TOXIN and SOLVENT FREE with no odour. It is creamy and rich with superior coverage.
We're not afraid to tell you what's in our paint. In fact, we proudly display our ingredients on each and every tin!


Don't just take our word for it.
Give it a go, you won't believe what you've been missing!